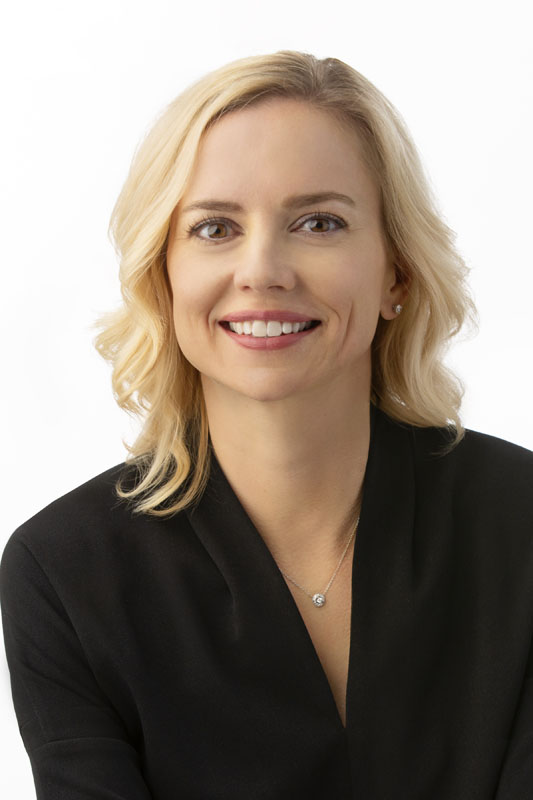 Bloom Medical Aesthetics is owned and operated by Elizabeth Greenhaw, MD.  She has been performing aesthetic medical procedures since 2004.  Dr. Greenhaw's experience includes laser hair removal, acne treatments, leg vein removal, sun damage removal, dermal fillers, Botox, permanent cosmetics and more.
Email Elizabeth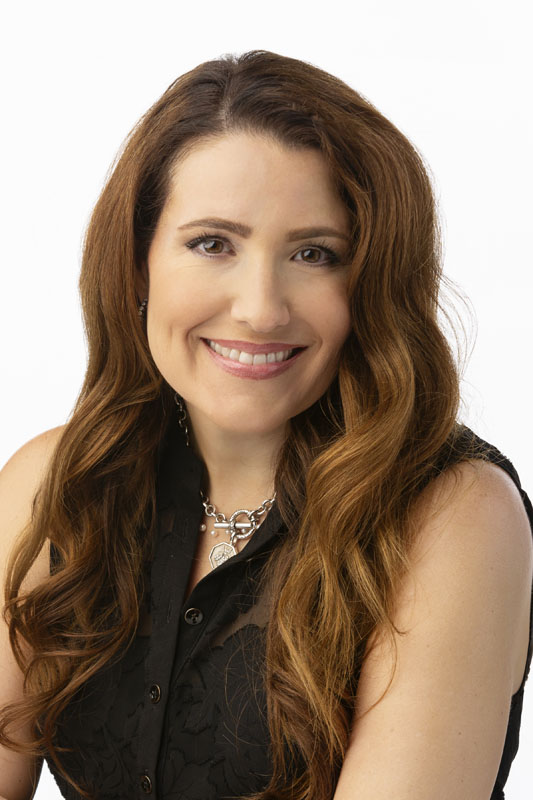 Devyn is a licensed aesthetician at Bloom Medical Aesthetics. Devyn has over 10 years experience as a skin care specialist and has worked with Dr. Greenhaw for over three years offering medi spa treatments. Her favorite services Bloom offers are laser hair removal, foto facials and dermaplaning (our newest offering!) When she's not at the office she enjoys barre classes at Balance Yoga Barre, spending time in the pool with her kids, date nights with her hubby and girl trips with her mom and sister (a hair stylist at Bloom as well!) She never leaves home without her appointment book. Daily SPF, regular foto facials and high quality skin care are her secrets to maintaining glowing skin!
Email Devyn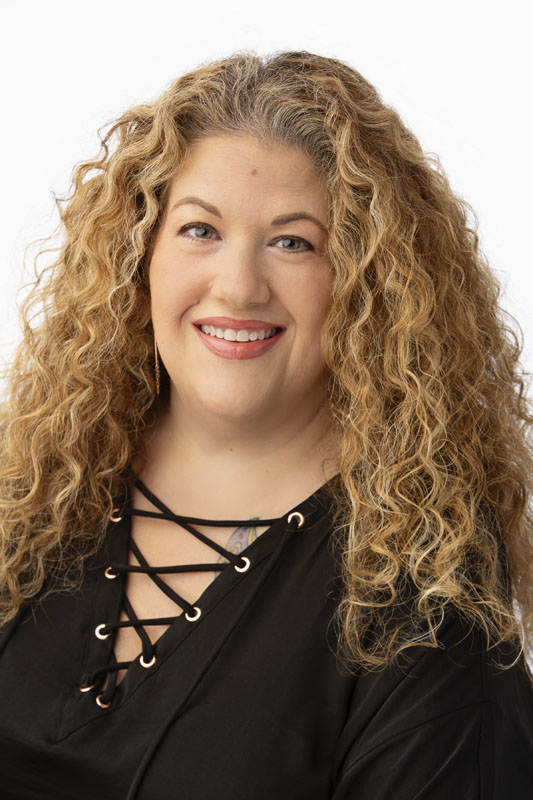 Shannon has been a hair stylist in Norman for 29 years! She currently has a full clientele, but we wanted you to meet her in case you see her around Bloom. She has lived in Norman most of her life and graduated from Forbes Beauty School in 1989. She absolutely loves working at Bloom with her good friends Schelly and Elizabeth and sister Devyn and is excited about the newest addition, Kristy, joining in on the office fun! Shannon is a mom of two, has an awesome boyfriend, and when she's not at Bloom she enjoys going to her lake house at Arbuckle Lake!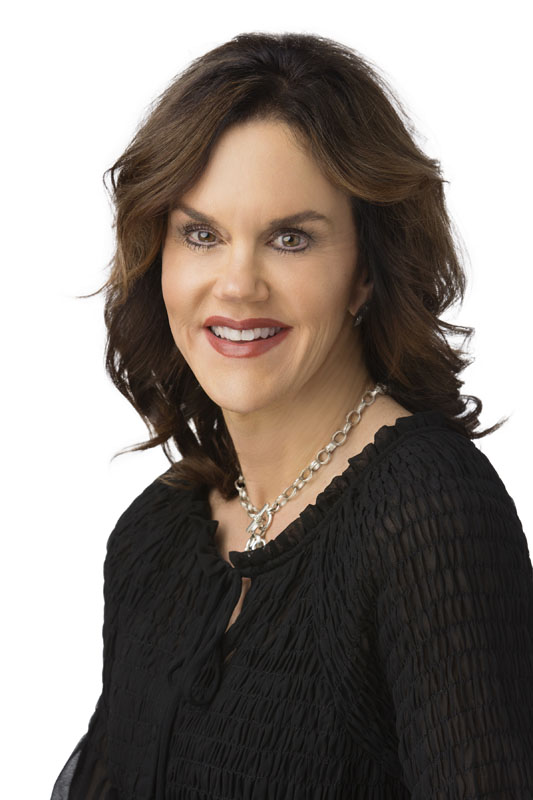 Lori works as the front desk manager. She spent a majority of her career in Consumer Product Sales. Her favorite service at Bloom is her monthly hydrafacial/dermaplane. During her her free time you can find her at a workout class, running or spending time with friends and family at her lake house. Lori is a wife and proud mom to Maddie. She never leaves home without lipstick and reading glasses!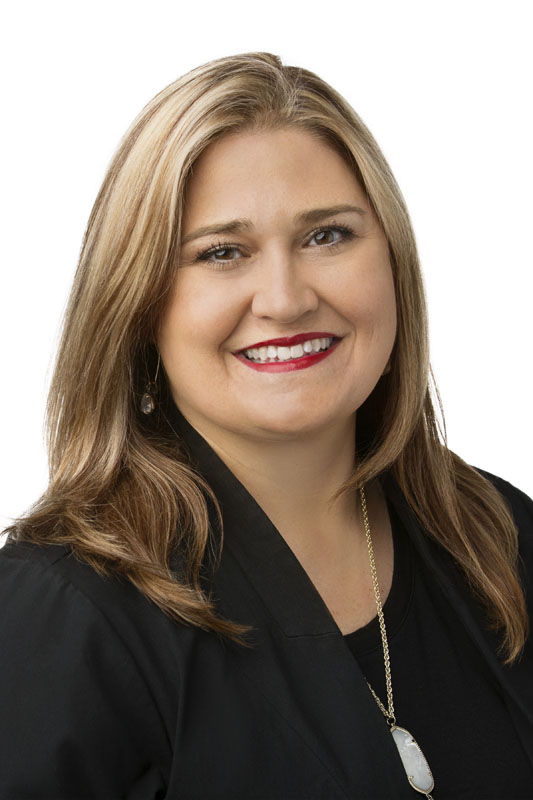 Megan  is our newest front desk associate at Bloom. Her true love is people, and she believes strongly in leaving people better than when she first met them. Megan has a masters of education and has taught all ages. She is known for giving back to the Norman community in many ways including leadership positions in PTA and Assistance League. She is a proud wife to Andy and mother of two children, Sheridan and Jackson.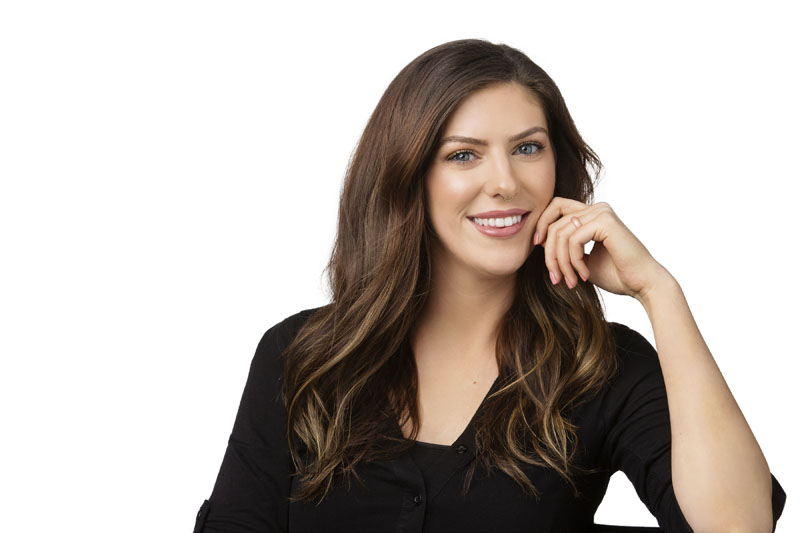 Andrea has been a licensed aesthetician for 5 years, specializing in brow shaping and tinting, lash lifting, and dermaplane hydrafacials. When she's not in the office, Andrea enjoys doing makeup for weddings and photoshoots, cooking, and watching Game of Thrones. She's not an Oklahoma native, but has been in Moore for 10 years. Six of those years she has spent married to the love of her life, Zachary! They are Dog Parents to 3 ridiculously cute doggos! She can't get enough of Skinceuticals Phloretin CF, Elta MD's tinted sunscreens, and Coola Tinted Lip Balm!