Covid-19 Antibody Testing
Bloom is offering Covid-19 antibody testing for $99, due at the time of service.
Book An Appointment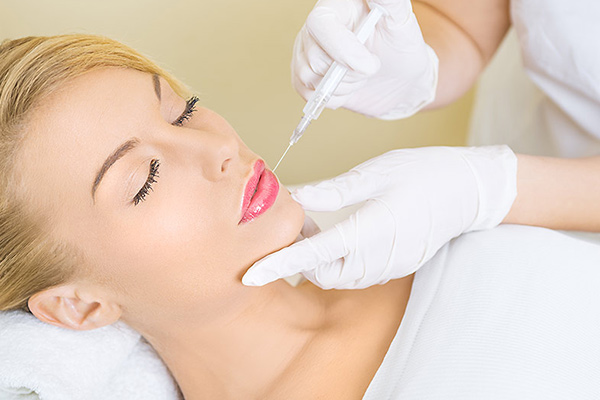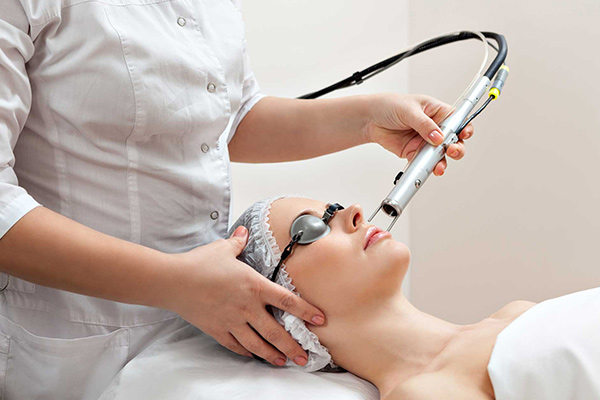 Syneron-Candela Mini Gentlelase
Laser Hair Reduction
Pigmented Lesions
Solta Medical Clear + Brilliant
Clear + Brilliant is a non-invasive, non-ablative treatment for the improvement of texture, tone and the appearance of fine lines.
www.clearandbrilliant.com
Alma Harmony IPL
IPL is also known as photorejuvenation or photofacial. It is used for the removal of sun damage and overall superficial rejuvenation of skin.
Syneron-Candela VBeam
VBeam is a pulsed-dye laser, and targets red pigment. It is used to remove veins from the face, reduce the appearance of vascular birthmarks, and also treats rosacea.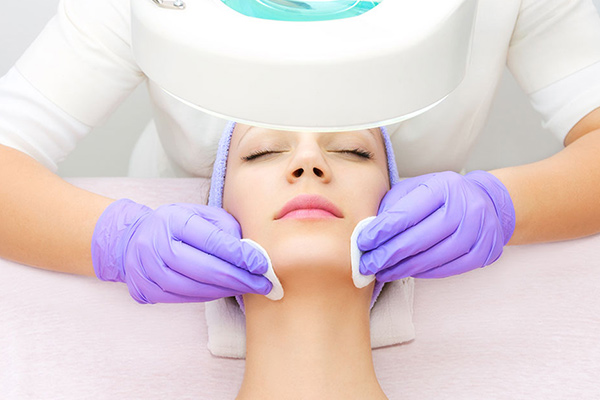 Lash tinting
Lash lift
Brow shaping and tinting
Waxing
Express and Custom Facials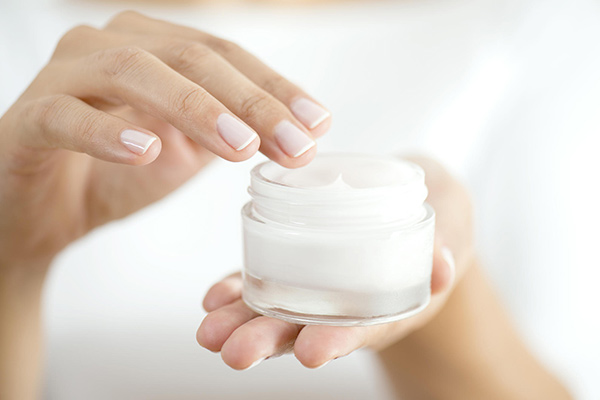 Hydrafacial
www.hydrafacial.com
Aquagold FT
A micro channeling device that can deliver a personalized cocktail of vitamins, neurotoxin, dermal filler and hydration to your skin.
Complete Overview Video (YouTube)
Eclipse Micropen
A sterile applicator with 12 tiny micro-points is used to stimulate collagen for the reduction of fine lines and improvement in skin texture. It can also be used to treat scars and stretch marks.
Coming Soon:
Eclipse PRP Skin Rejuvenation and Hair Restoration
https://eclipsemed.com/eclipse-prp
Dermaplaning
Chemical Peels